Technology
iphone 6s falls from plane: Apple iPhone 6s survives fall from the plane flying 300 meters high – Trendy Cow
If you ever ask a smartphone user what is his/her biggest nightmare, dropping the device is the most likely answer that you may get. But ever thought about dropping your precious iPhone out of a plane? A similar incident happened with the Brazilian documentary filmmaker Ernesto Galiotto when his iPhone 6s fell from the sky. What's more surprising is that the iPhone not only survived but also recorded the path of the fall.
According to a report by G1, the incident happened during when Galiotto was shooting for a documentary at Praia do Peró, in Cabo Frio, in the Lakes Region of Rio de Janeiro. Galiotto was flying about 300 meters high to commemorate the renewal of the International Blue Flag Seal, an international symbol that recognizes the environmental quality of the beach. He was holding the iPhone 6s with just one hand to capture images through a small window of the plane when the heavy wind took away the phone.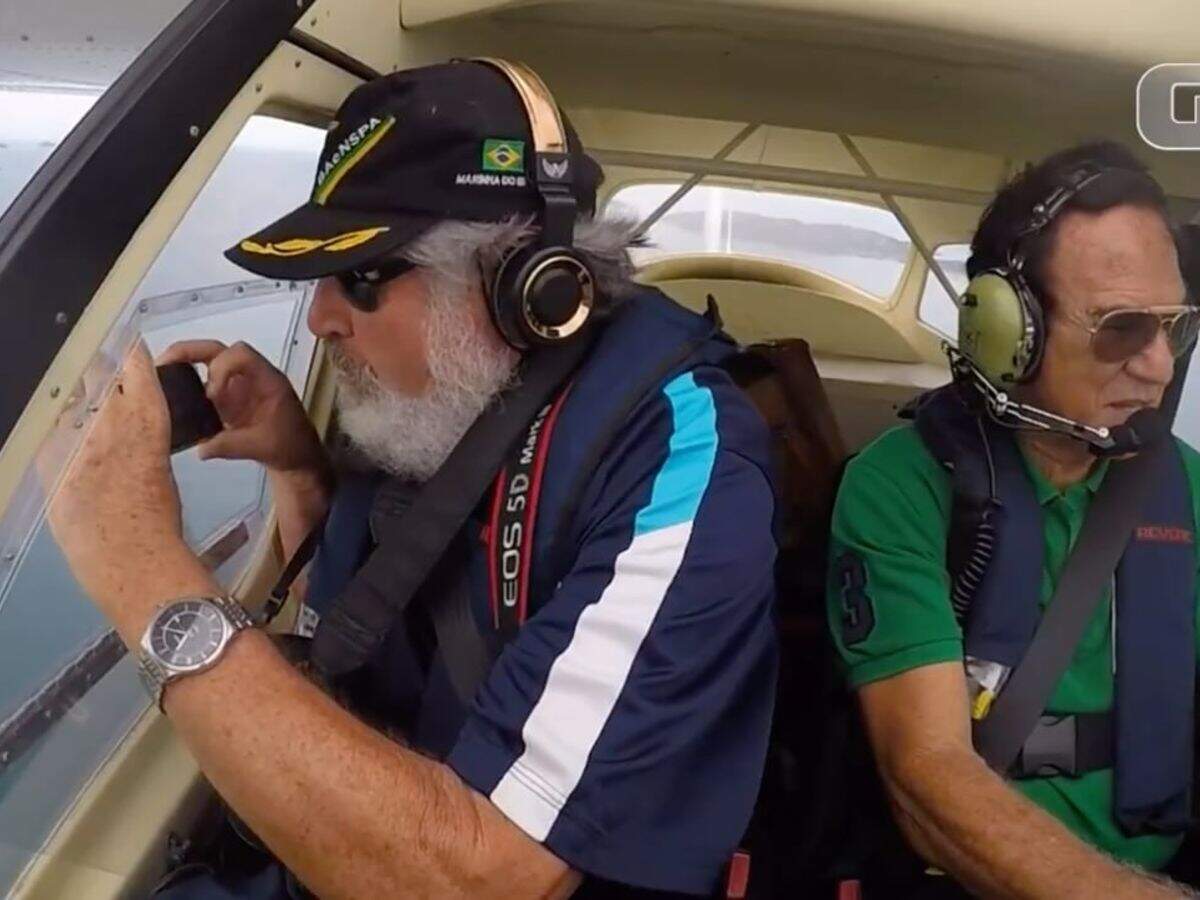 Image Credit: G1
Describing the feeling of dropping his iPhone as 'God help us', he was able to recover the phone the next morning with the help of Find My app. The app showed that the phone is still on and is located in the middle of the beach.
"I had faith that I would recover it. I thought, 'If it didn't fall in the water, we'll find it. For a few meters I could have hit a person — and, at that height I was flying, 2,000 feet, it was going to be a tragedy, can you imagine? But it wasn't a tragedy, it had many emotions," says Galiotto.
timesofindia.indiatimes.com