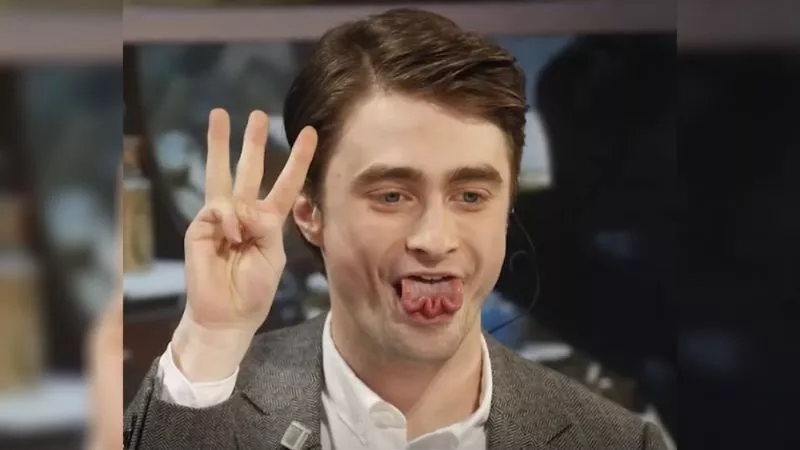 How much do you really know about your favorite celebrities? Sure, they can act, sing and dance. You likely also know their relationship status, where they live and what activities they like to do in their spare time. Then there's the lesser known talents these celebs have. From making interesting sounds to twisting their bodies in strange ways to playing unusual instruments, these famous people all have what we'd consider an unusual talent.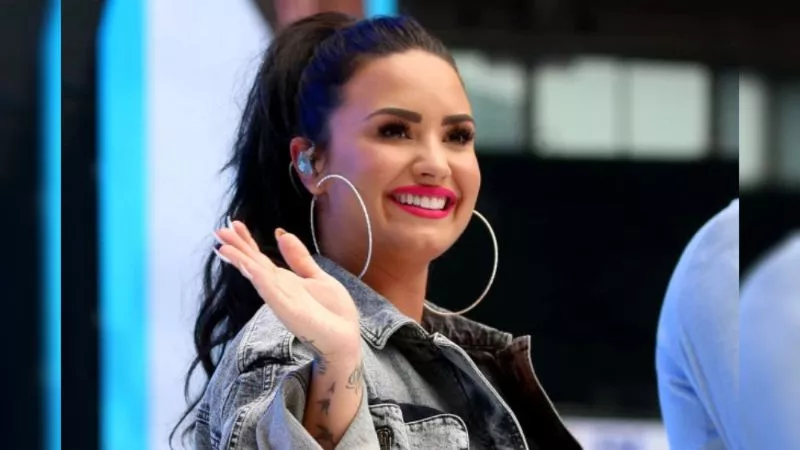 #1. Demi Lovato
You probably know her best for her roles with Disney or the string of albums released over the last several years. Well, now you're going to know her for her unusual talent. It involves hyper mobility. Demonstrated a few times on various talk shows, Lovato can twist her hands and forearms right around making any onlookers cringe. We don't suggest you try it, however, as you could really hurt yourself.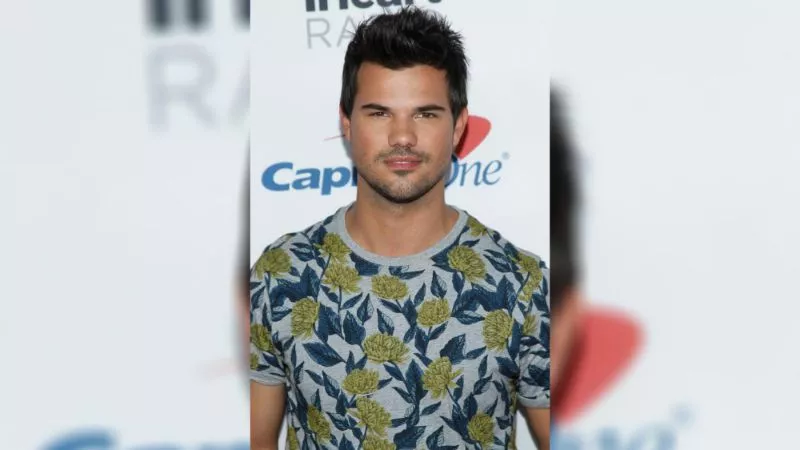 #2. Taylor Lautner
He's an actor and model but odds are you know him better as Jacob Black from the Twilight series. Sure, shapeshifting into a wolf would be a pretty unusual Talent – but unfortunately that's not real. Instead, the Michigan native embraced the skill of catching fruit in his mouth. It started out with just grapes. In no time, however, this expanded into a fruit challenge which included a range of produce. That's definitely strange.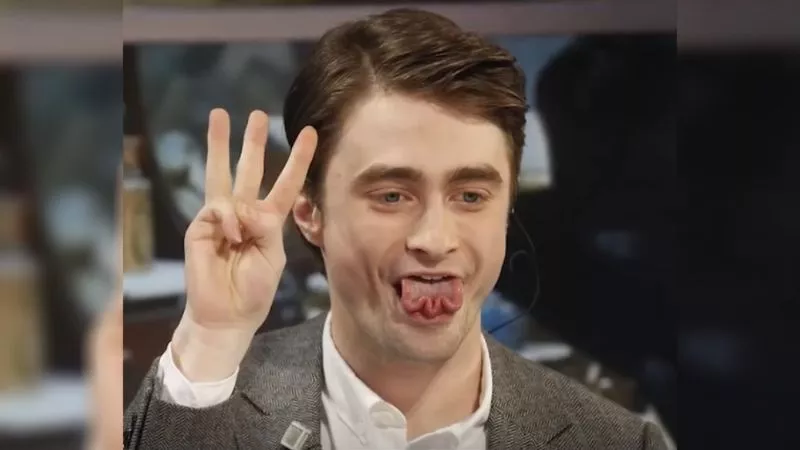 #3. Daniel Radcliffe
When it comes to unusual tongue-talent, you might think of someone like Miley Cyrus or Megan Fox would get a mention. Unfortunately, that disturbingly funny image of Megan Fox isn't 100% real. But you know what is? This picture of Harry Potter star Daniel Radcliffe with multiple bends in his tongue. While most people can put a single Bend or possibly a double bend in their tongue, Radcliffe must have learned something at Hogwarts because this feat is pretty difficult. Ok, maybe we're stretching it a bit with the term 'Talent' here, but we'd like to see you try this.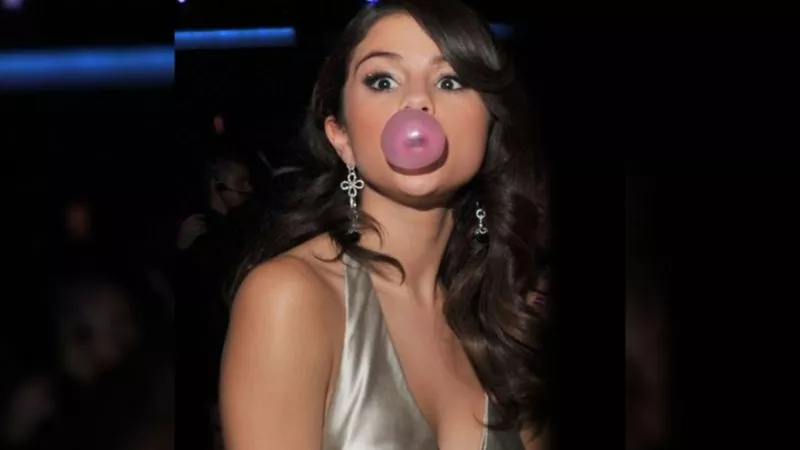 #4. Selena Gomez
Is going out with Justin Bieber an unusual talent? If not, we assure you this Disney movie and singing star has some other skills she probably isn't putting on her resume. When she's not busy undertaking more serious projects, Selena Gomez can be found occasionally demonstrating her talent. This involves spitting gum straight up in the air and then catching it again. According to the 'Hands to Myself' singer, her record is over 30 times in a row. A word of caution – don't try this if you have low ceiling long hair.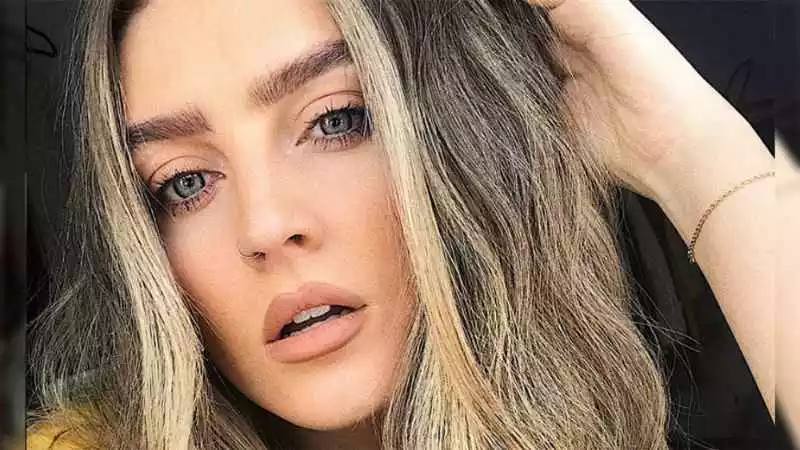 #5. Perrie Edwards
She's part of the British girl-band Little Mix and if you 've followed the tabloids then you know she was once engaged to One Direction's Zayn Malik. With that relationship broken off, Perrie Edwards now has more time to focus on her career and interesting talent. You see, Edwards doesn't look like the kind of person who makes strange animal sounds – but she is. The former X-Factor star has demonstrated on numerous occasions that she can make the sound of a goat. It's pretty realistic sounding. Although we don't know when that skill would ever really come in handy.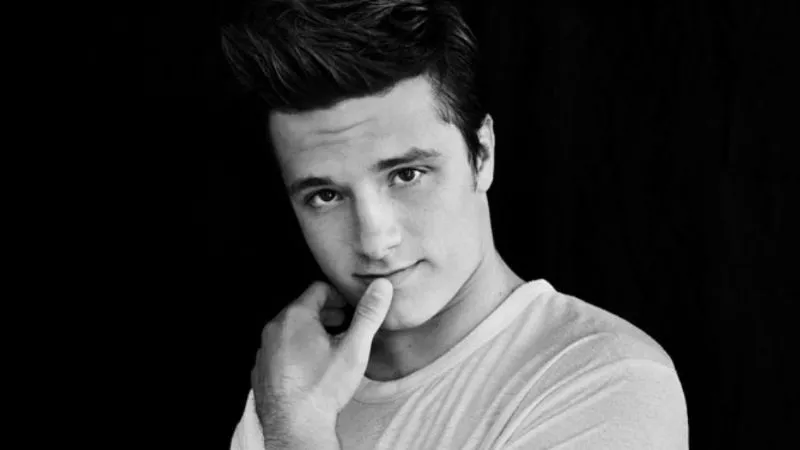 #6. Josh Hutcherson
This American-Born actor is probably best known for his role as Peeta Mellark in the Hunger Games series. However, according to his co-stars, Josh Hutcherson possesses skills that go far beyond acting. In addition to doing a mean Justin Bieber impression, Hutcherson can also mimic the sound of a cricket. In fact, the sound is so realistic that those who hear it are often amazed. Well, except for Jennifer Lawrence who has stated that she can't stand it when her co-star makes the insects sounds.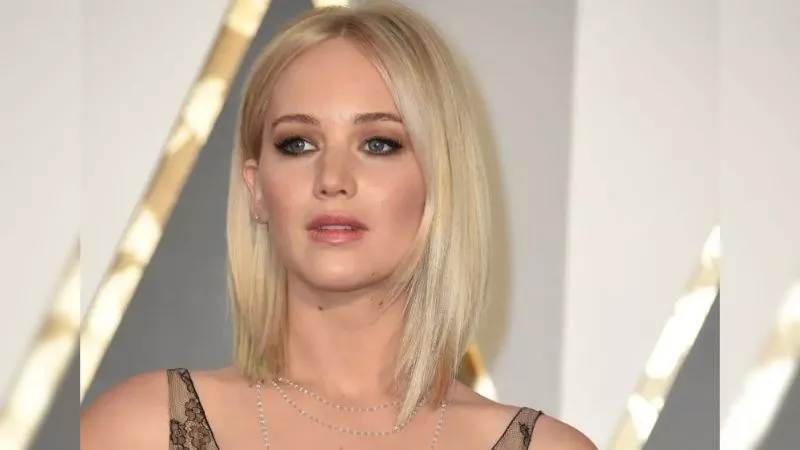 #7. Jennifer Lawrence
Speaking of Jennifer Lawrence, don't think this movie star isn't without her own strange ability. On screen she's played everything from a mutant to a widowed dancer to a skilled survivalist. Off screens she's captured tabloid headlines, tripped while accepting awards and intrigued fans with an unusual skill. The talent in question is Lawrence's ability to be an 'Air Puppeteer' with her own face. She can mimic pulling invisible strings and have her face move accordingly.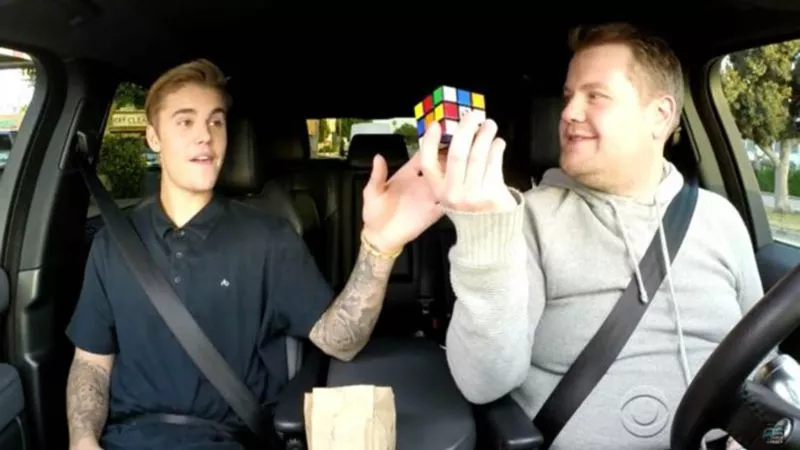 #8. Justin Bieber
Say what you will about this Canadian singer, but apparently the Biebs is a bit of a genius. No, we're not talking about his songs or the deep meaning in his lyrics. Instead, we'd like to highlight the ability of this Canucks to solve a Rubik's Cube. There's more than a few videos online showing Bieber furiously twisting away at the 80's toy before solving it. Maybe there's more to him than meets the eye? In any event, if this whole modeling thing doesn't work out we're sure he can turn this talent into something productive.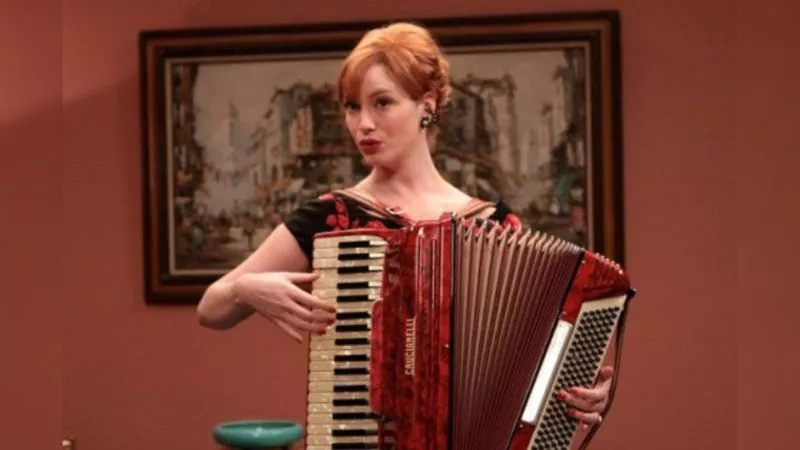 #9. Christina Hendricks
She's actually a natural blonde, yet most people have come to associate the red locks with Christina Hendricks thanks to her role on the hit series Mad Men. In fact, in one episode we see Hendricks' character Joan, show off an unusual skill. Now, playing the accordion is definitely an unusual skill. After all, how many people do you honestly ever see doing that? Hendricks, however, wasn't just taking this ability for TV. The American actress can actually play the strange instruments which we think definitely qualifies her for an 'Usual Talent' status.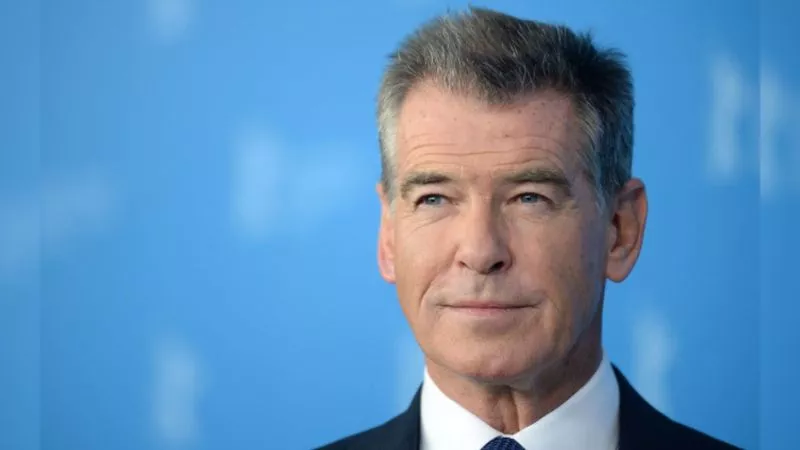 #10. Pierce Brosnan
He may be the oldest star mentioned here but Pierce Brosnan's unusual talent is pretty cool. Or maybe it's hot? We'll let you decide. Most people know Brosnan thanks to his iconic role as secret agent James Bond. When he wasn't chasing down evil henchmen and saving the world, 007 was apparently undertaking other dangerous activities. Specifically, we're talking about Brosnan's and practice of fire-eating. Yes, the 63 year old can spit fire and swallow flaming batons as if it was nothing. Although after a small accident on the set of Muppets, we hear he isn't too keen to try it anymore.